Enter your dates to see prices
Hotel Mercurio 3*
Facilities
General
Pets allowed
Internet access
Car park
Facilities
General
Pets allowed
Internet access
Car park
Location
Route Planner
Enter your starting point (at least street address and city) to receive driving directions to the hotel.
Driving Directions

Public Transport

Walking Directions
Prices & Availability
Please, select dates to see available rooms.
Checking available rooms
Searching rooms…
Photos






























Write a review
Your details
Area Information
Hotel address:
Via Hermada, 2, 21047 Saronno Va, Italy,, Milan, Italy
Get directions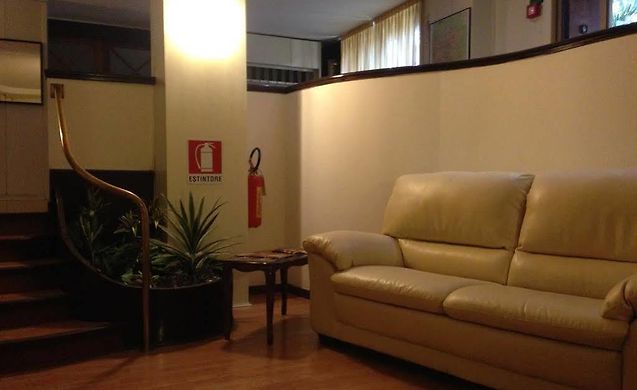 Enter your dates to see prices
Best price guarantee!